You're meant to be a continuous powerhouse and an individual that unlocks personal potential despite the pressures of life. You may ask yourself, how can I tap into that version of "ME" that is powerful and show myself what I am made of? 
With this program, you will receive:
Tools that can help you unlearn personal limitations
Strategy to build confidence and access more power to reveal the 2.0 version of you
Learn how to commit to things that better serve you 
Advantages of personal progression and how to avoid the pitfalls of comparison
Real-life, strategic, interactive empowerment exercises
A Certificate of Completion
60-minute empowered session (to be scheduled before program) and a 60-min post empowered session once program is completed * You can also combine these as 2 post sessions (discounted at 50% off)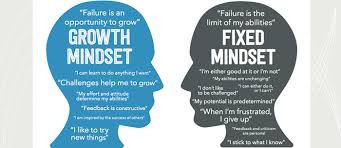 Ready to increase your PERSONAL GROWTH?
Know the advantages of a progressive mindset versus a perfectionist one. Commit to things that better serve you and follow through with goal-setting and goal-planning.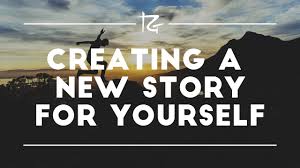 Rise to any occasion with CONFIDENCE!

With goal-setting and goal-planning, unlearn your limitations and leave rejection behind.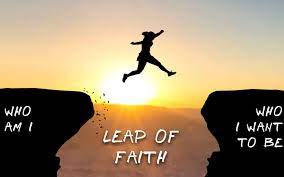 Jump out of your COMFORT ZONE...
With a more empowered mental space, avoid the pitfalls of comparison and what to do in those moments when you don't feel good enough.

Example Curriculum
Available in days

days after you enroll

Power Up! Empowerment Program
About the Author
With over ten years of experience in professional coaching and development, Patrice Dillard-Wilson is also a graduate of Arizona State University, W. P. Carey School of Business with a Bachelor's Degree in Business Urban Policy. She is a Certified Empowerment Life Coach, an Ordained Minister, an Author and a Public Motivational Speaker in the East Valley of Arizona.
Patrice is passionate about empowering others to reveal their 2.0 version of self. She inspires others to unlearn limitations and maximize their personal power and potential! Patrice also works with adults and young adults (personally and professionally) to empower, to advise and to partner for success in preparing for the next step in life, or mapping out what that looks like to move forward continually. She has helped many achieve job promotions, progress from past trauma, reduce stress, establish social boundaries/personal standards, develop transformational habits and prepare effectively for a more confident journey in life!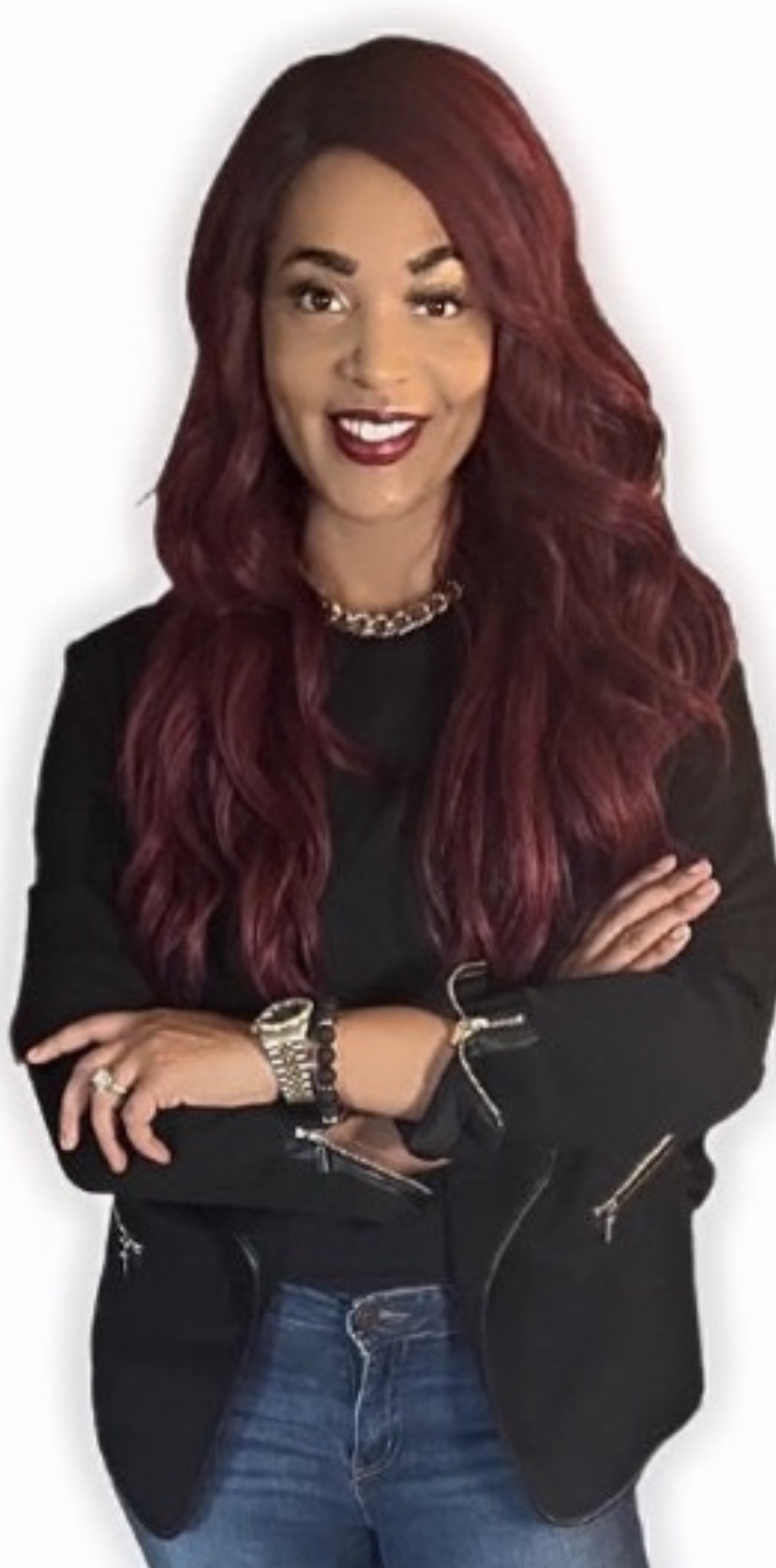 Explore other Services and Products with
Impower Coaching Academy!

EXAMPLE
Check your inbox to confirm your subscription